Our partners - in Croatia and internationally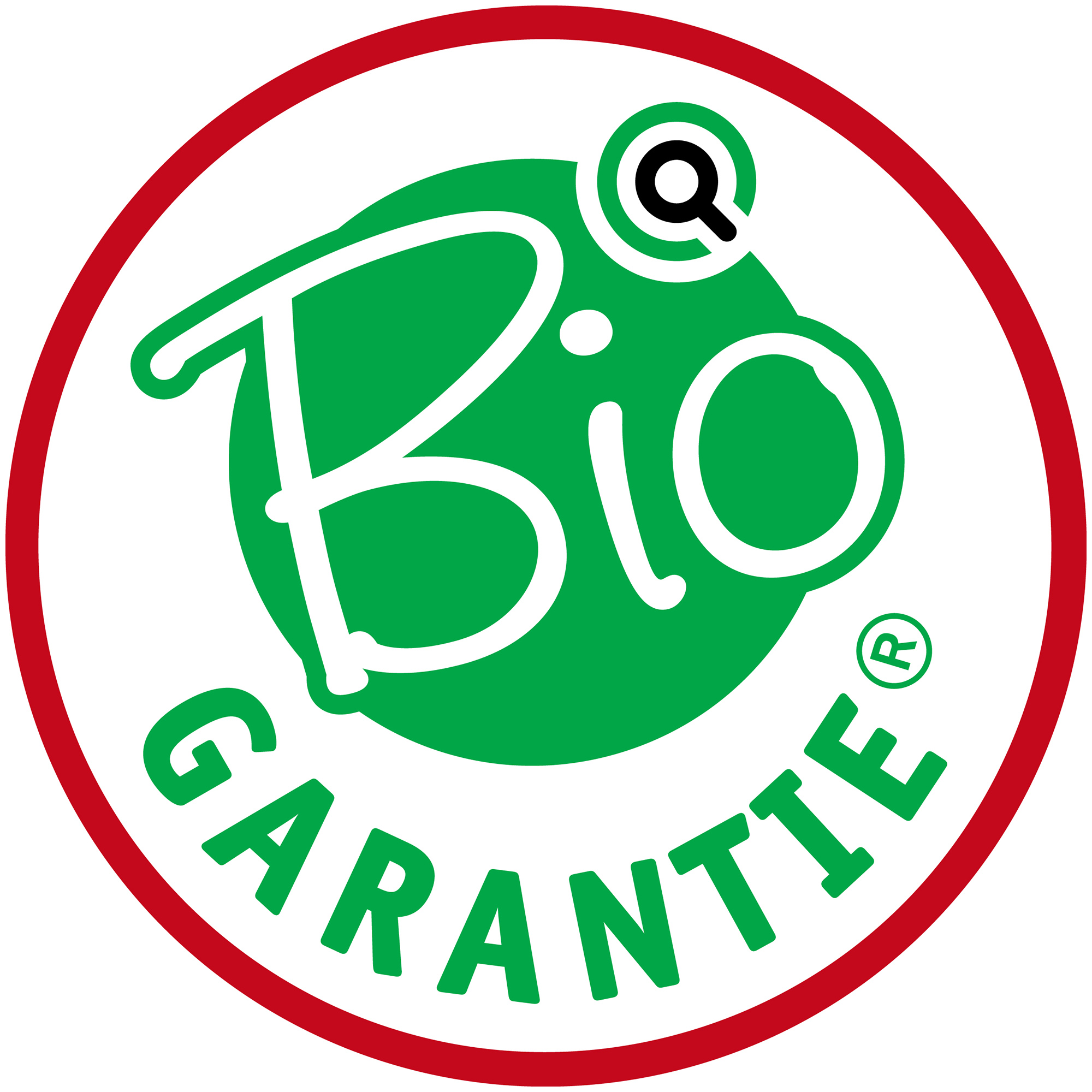 Your Partner
Bio Garantie d.o.o.was established in 2012. Our company has been a reliable partner to operators in organic agriculture, processing and trade for nearly 10 years now.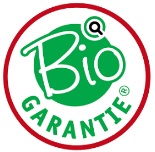 Austria Bio Garantie GmbH
Austria's leading organic inspection body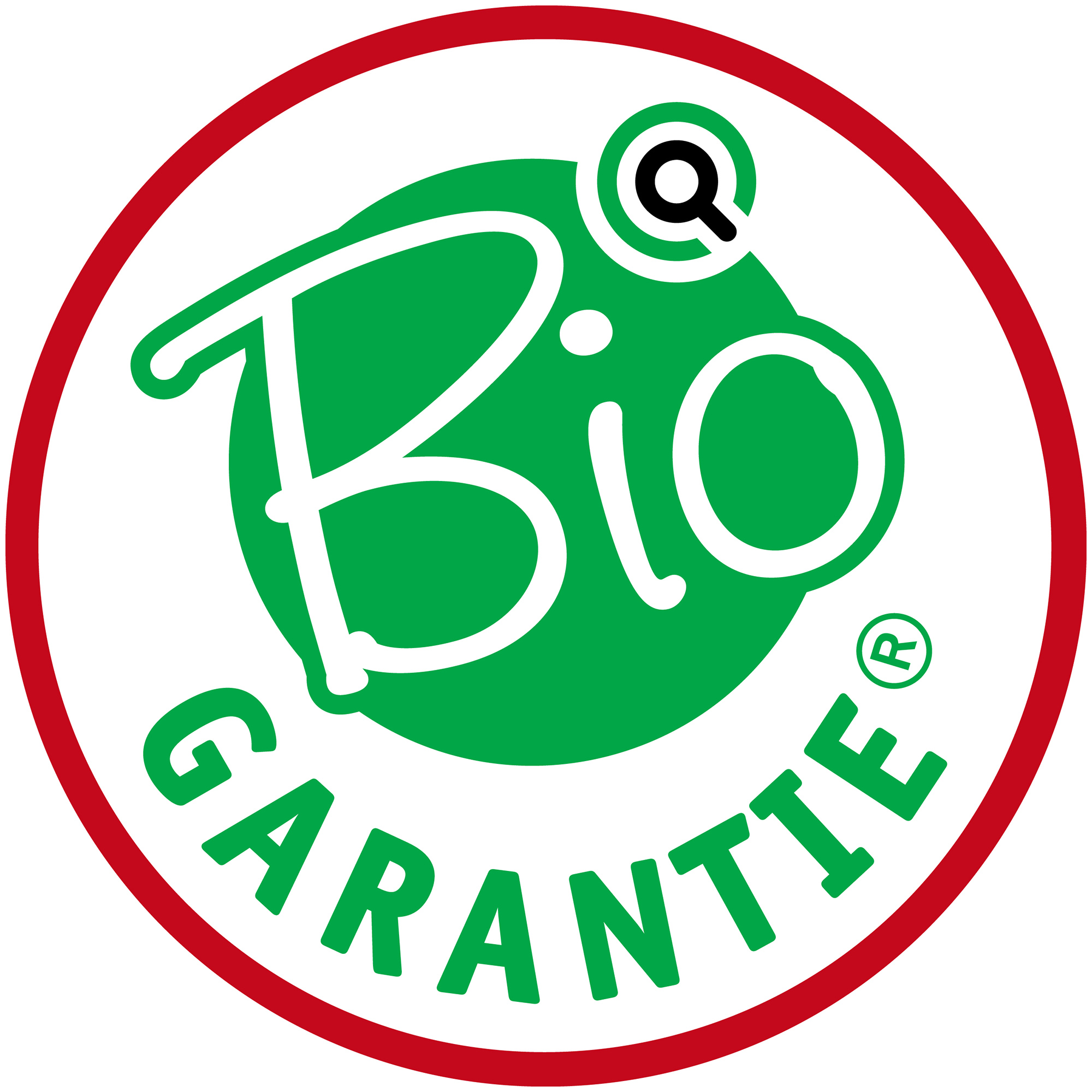 Our international partners
Here you can find our international partners
EASY-CERT group
Bio Garantie d.o.o. is a member of EASY-CERT group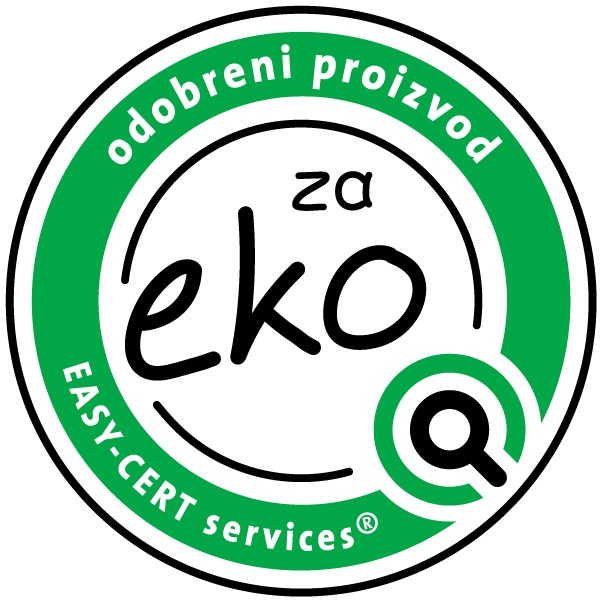 EASY-CERT services
Our partner for organic inputs

Nastavni zavod za javno zdravstvo "Dr. Andrija Štampar"
Subcontracted laboratory

Eurofins Croatiakontrola d.o.o.
Subcontracted laboratory

Primoris Bulgaria AD
Subcontracted laboratory
---